Profile
The Process Pros are specialists in the field of change management, organizational effectiveness and process improvement. The Process Pros is a sister concern of the Dutch company De Processpecialisten which is a leading consulting firm in the Netherlands. The company was established 14 years ago, and has ever since carried out numerous projects within government, finance and industries.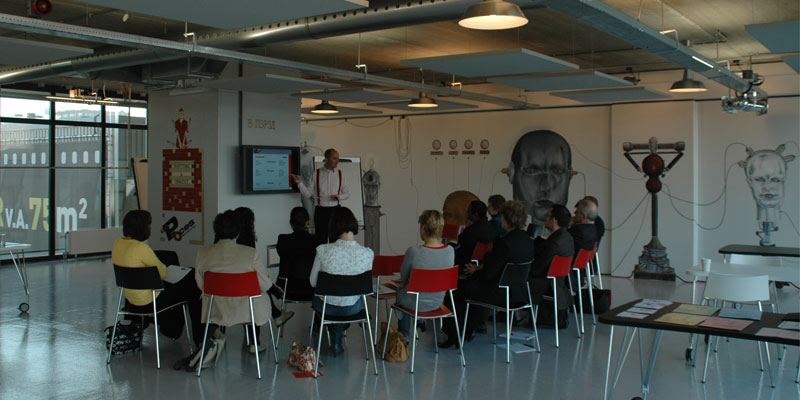 We engage staff in streamlining processes with process simulations and exciting workshops. We break silos and build cross-functional service delivery processes using process simulations, an almost live walk through. Although, the name suggests it is only about processes, simulations can be applied to many different challenges in change management, like implementing new roles, training of new technology, reducing red tape, or improving team performance. We are PROSCI certified, so we combine tools of change management with process improvement to create sustainable results.
Our process exercise The Stocking Factory is widely known.
The Process Pros create process models, flow charts, job description and define roles and responsibilities with RASCI tables. We use Rules 8 of Mavim as a tool to document and publish process documentation and IT-systems efficiently. The Process Pros is also reseller to make the benefits of Rules 8 available to the customer.